Welcome to Talunga Park
Welcome to Talunga Park, your ultimate destination for a relaxing and rejuvenating getaway nestled in the heart of Mount Pleasant, South Australia!

We are excited to welcome you to our newly upgraded park. Recent developments include the addition of six cabins, ensuring comfort and convenience for all our guests. Among them are two brand new modular bedroom cabins, both with bike storage, one of which has ramp access, wider doorways and mobility handrails. For families, we have four budget cabins, offering a blend of cosy space and convenience. Our amenities have also received a makeover, boasting a brand-new camp kitchen and improved pathways, making your stay even more enjoyable.

Located in the serene beauty of Mount Pleasant, Talunga Park offers a tranquil escape from the hustle and bustle of everyday life. Surrounded by picturesque landscapes, rolling hills, and vineyards, our park provides the perfect backdrop for relaxation and exploration. Whether you're seeking a peaceful retreat, a family adventure, or a romantic escape, Talunga Park has something for everyone. Immerse yourself in the natural beauty of the Adelaide Hills, savor local wines, and indulge in the charm of a small-town atmosphere.
Park Hours
Reception
10am - 5pm
(extended during peak periods)

Check In
After 2pm

Check Out
Before 10am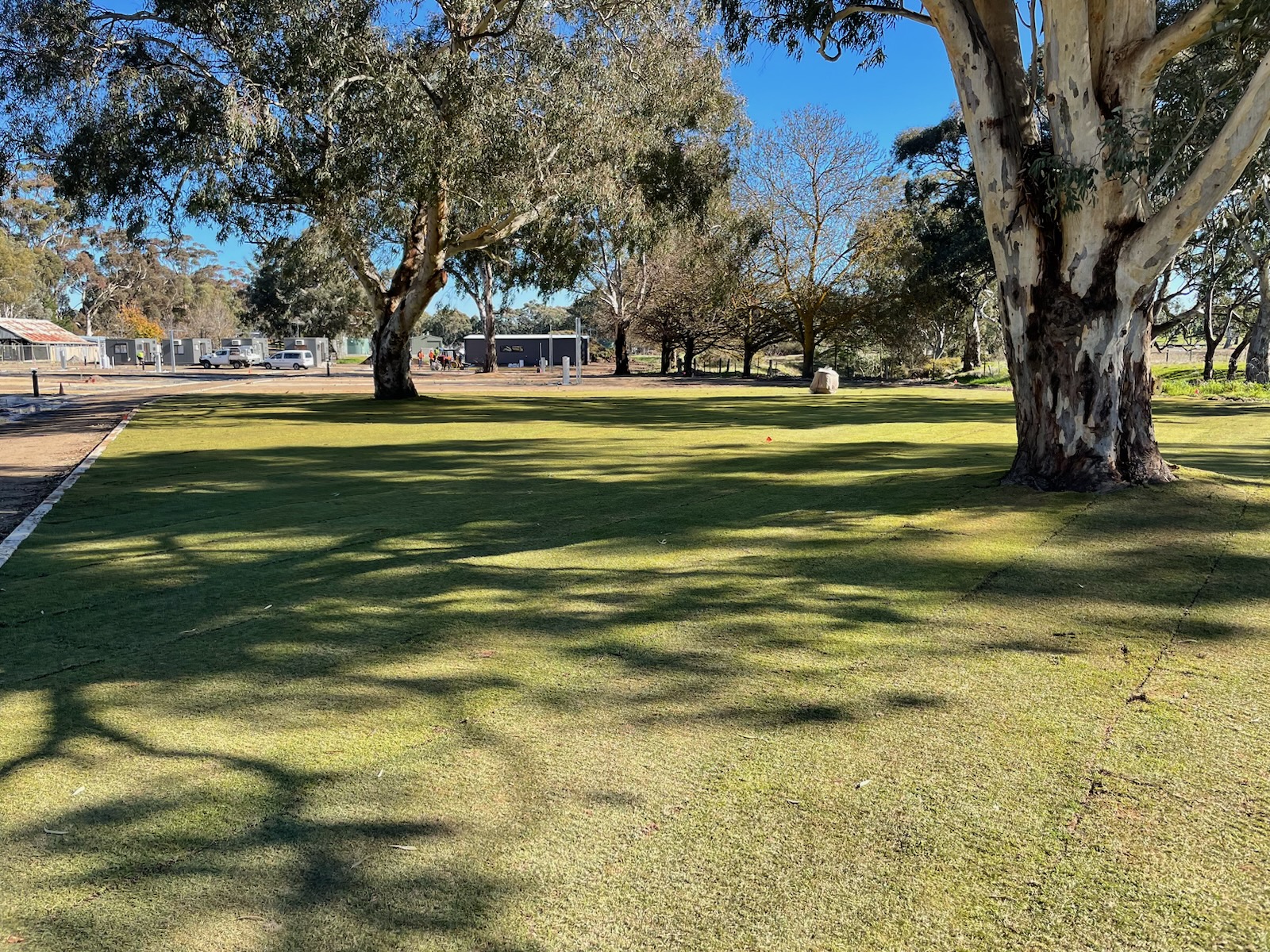 Discover Talunga Park
Visit our accommodation and facility pages to see what more we have to offer you!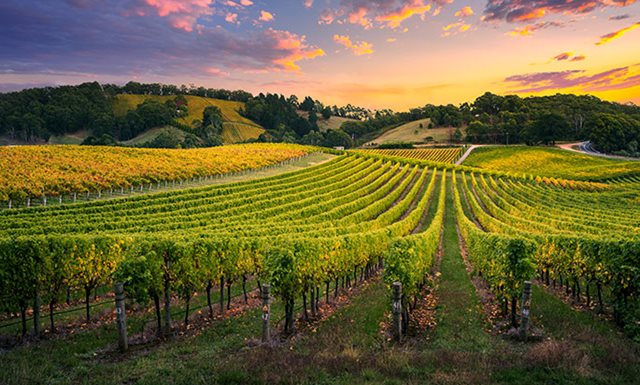 Explore the Region
The Barossa Valley has so much to offer. From wine tours, to out door adventures and more!